FONDO FREDERICKSBURG
October 18, 2020 | Dixon Park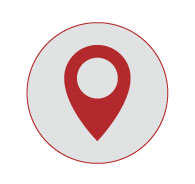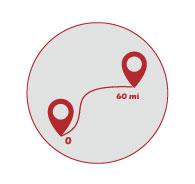 Pick A Distance
Choose one of three challenging distances: 30, 50 or 75 miles.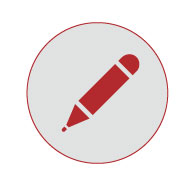 Register
Start the registration process here!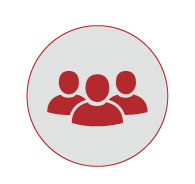 Join Our Community
Connect with other cyclists thru our engaging social media platforms.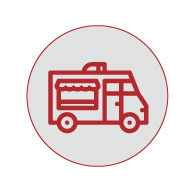 Craft Beer & Food Truck Festival
Enjoy the region's best food & beverages at the finish.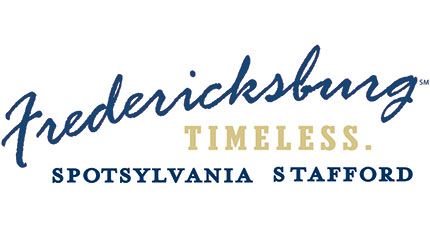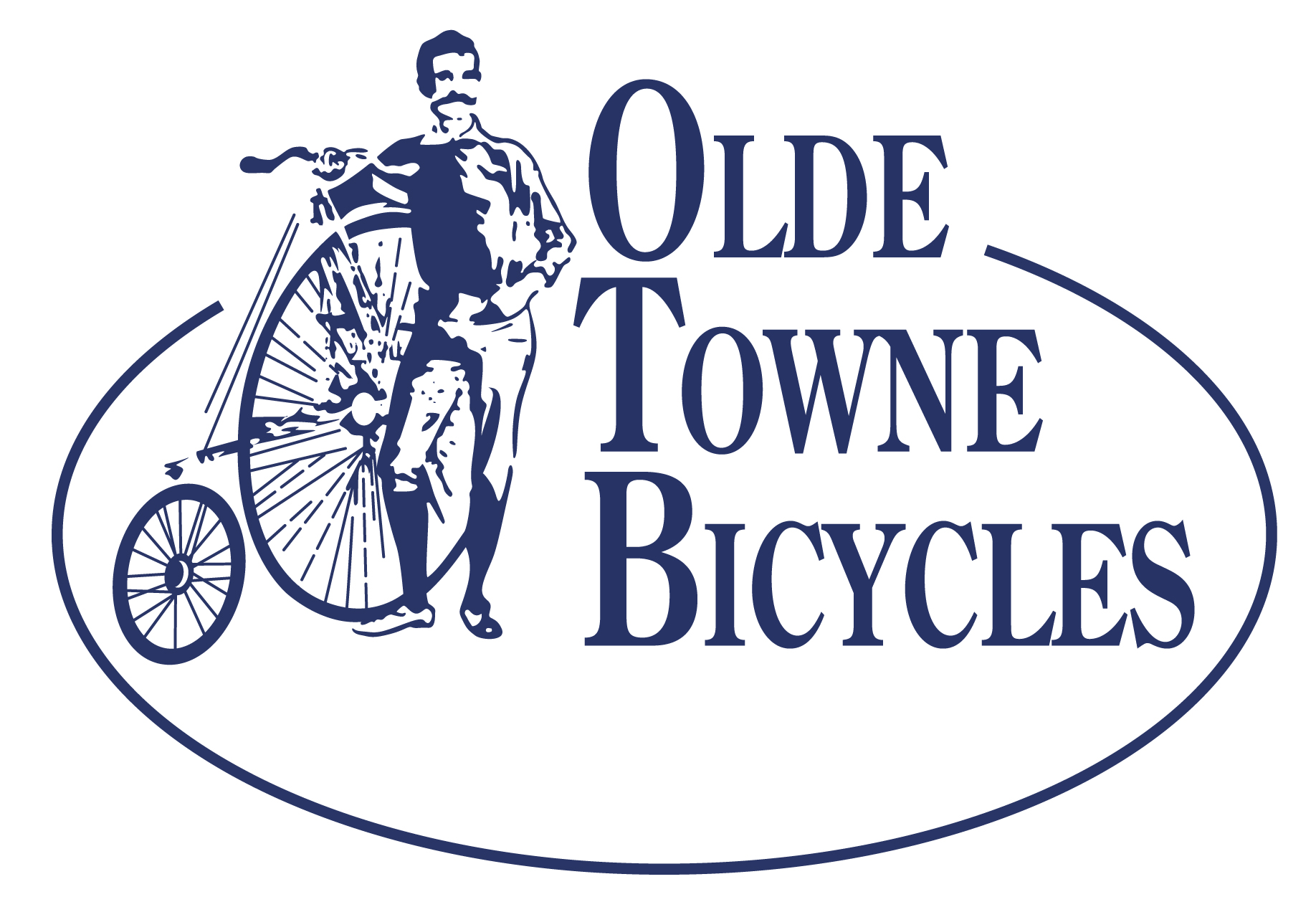 Days Until Fondo Fredericksburg
Event Information
Historic Fredericksburg is situated midway between Washington D.C. and Richmond along the I-95 corridor. The event starts and finishes in Dixon Park on the banks of the Rappahannock River and features gently rolling hills throughout Stafford and Spotsylvania counties and past Fredericksburg & Spotsylvania National Military Park, marking the spot of four bloody Civil War battles. Fredericksburg has a growing reputation among east coast cyclists due to its scenic rural roads and historic downtown with its brick sidewalks, one-of-a-kind restaurants, art galleries and numerous restored 18th- and 19th-century buildings.
Now in its third year, Fondo Fredericksburg attracts both recreational and competitive cyclists who choose from one of three distances: 30 miles, 50 miles or 75 miles. The two-day event is comprised of a retail expo, athlete check-in and late registration on Saturday followed by the rides on Sunday. Each event culminates with a food truck & craft beer festival and live music.