FONDO CYCLING CIRCUIT USA
Fondo Cycling Circuit USA is a five-city event series attracting both recreational and competitive cyclists who compete in one of three distances: 30 miles, 50 miles or 75 miles. While more recreational in nature, several timed sections along each route offer a competitive element for cyclists looking for a challenge. In the end, it's all about personal achievement! The two-day event is comprised of a retail expo, athlete check-in and late registration on Saturday followed by the rides on Sunday. Each FCCUSA event culminates with a food truck & craft beer festival and live music.
Fredericksburg VA
October 21
Here's How FONDO CYCLING CIRCUIT USA Works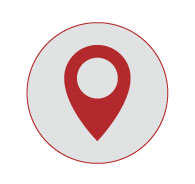 Choose Location
Select from five compelling destinations – there's one near you!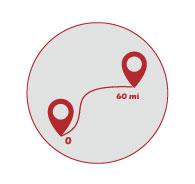 Pick A Distance
Choose one of three challenging distances: 30, 50 or 75 miles.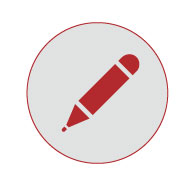 Register
Start the registration process here!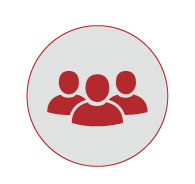 Join Our Community
Connect with other cyclists thru our engaging social media platforms.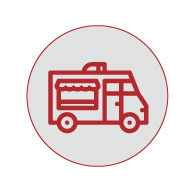 Craft Beer & Food Truck Festival
Enjoy the region's best food & beverages at the finish.