Fondo COVID-19 Update 
Last updated: Wednesday, April 8, 2020
The safety and well-being of our participants, volunteers, staff and communities will always be our top priority. Contingent upon guidance from federal, state and local government public health officials regarding large gatherings during the COVID-19 pandemic, we continue to prepare for the Fondo Clermont and Fondo Fredericksburg events in October. It's our commitment to keep you informed and provide updates as we get closer to the events.
We wish you and your families the best of health and look forward to seeing you in October!
Steve Meckfessel
Event Director
Clermont FL
October 4, 2020
Fredericksburg VA
October 18, 2020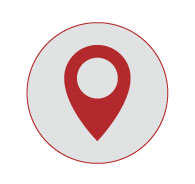 Choose Location
Select your destination!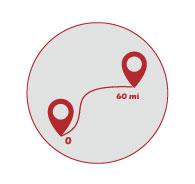 Pick A Distance
Choose one of three challenging distances: 30, 50 or 75 miles.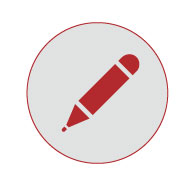 Register
Start the registration process here!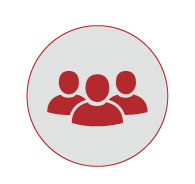 Join Our Community
Connect with other cyclists thru our engaging social media platforms.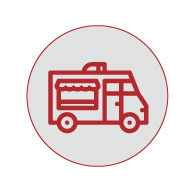 Craft Beer & Food Truck Festival
Enjoy the region's best food & beverages at the finish.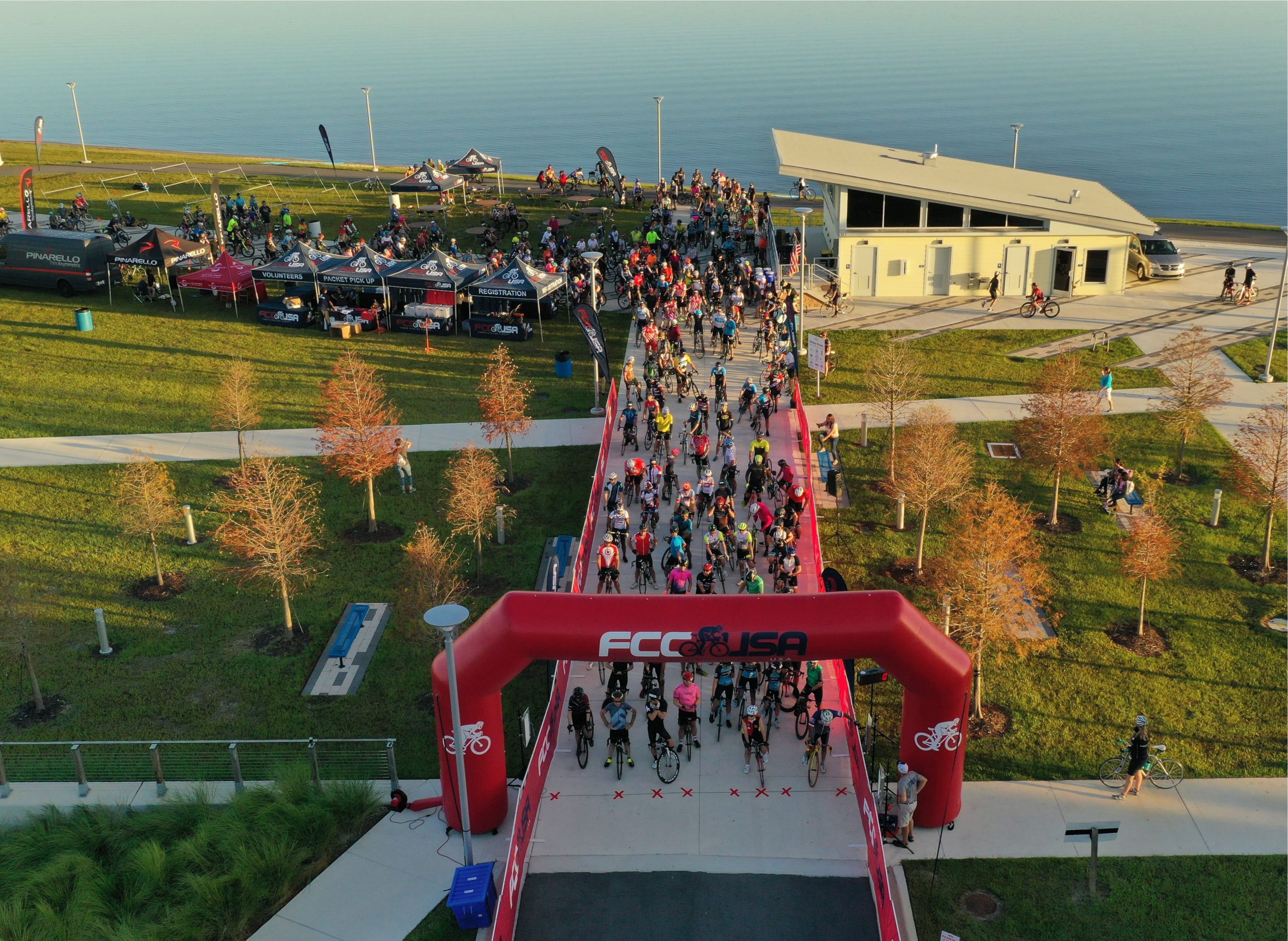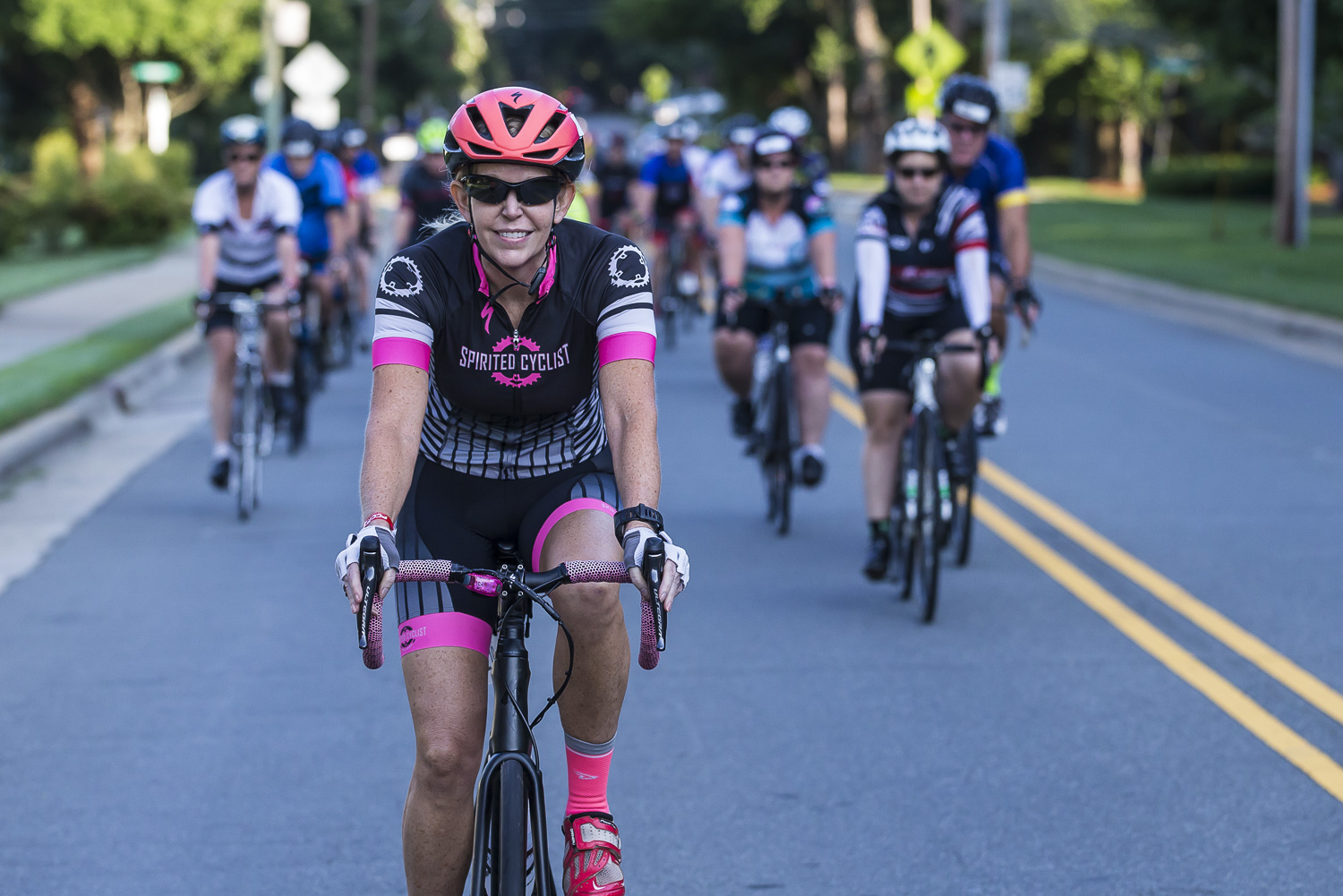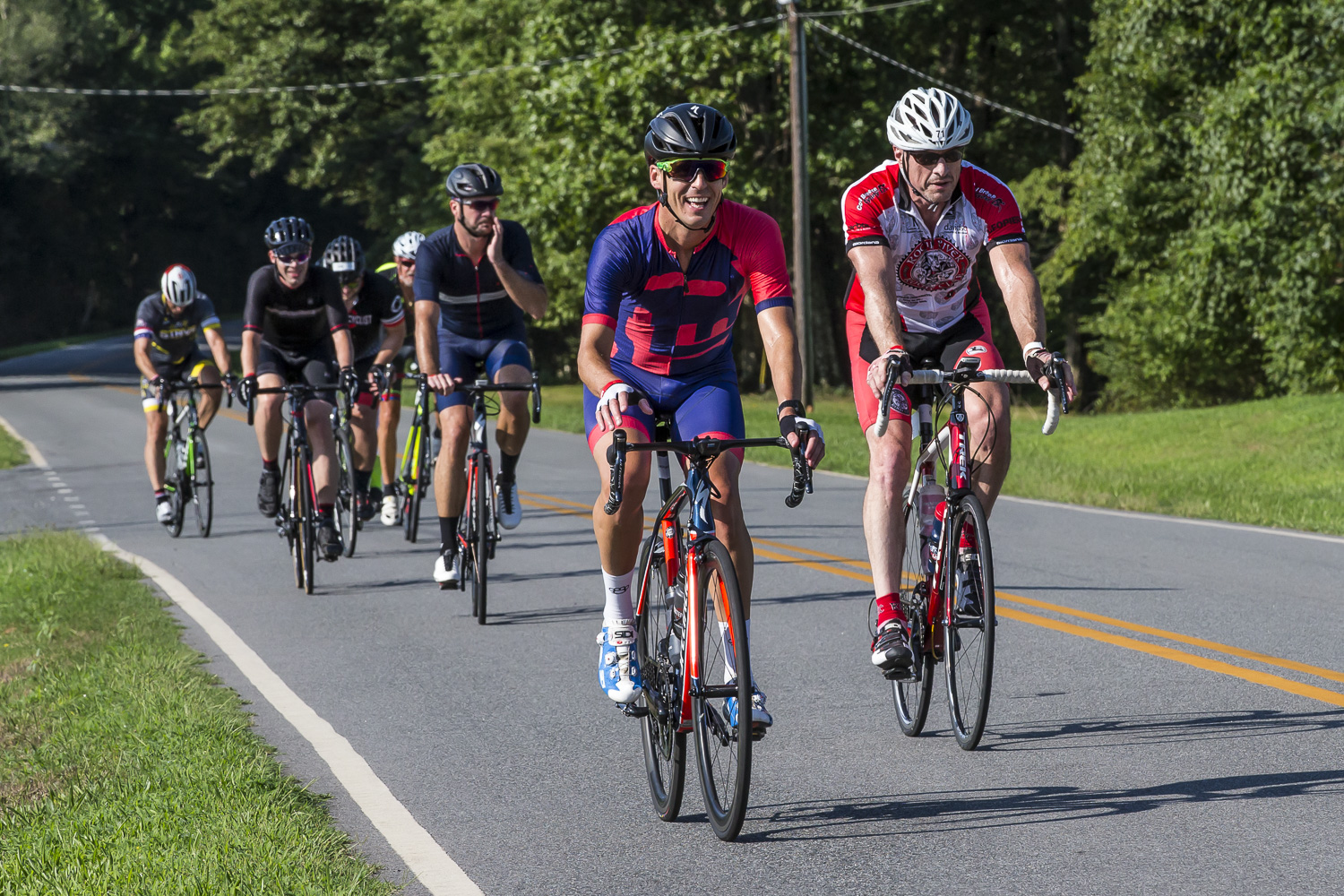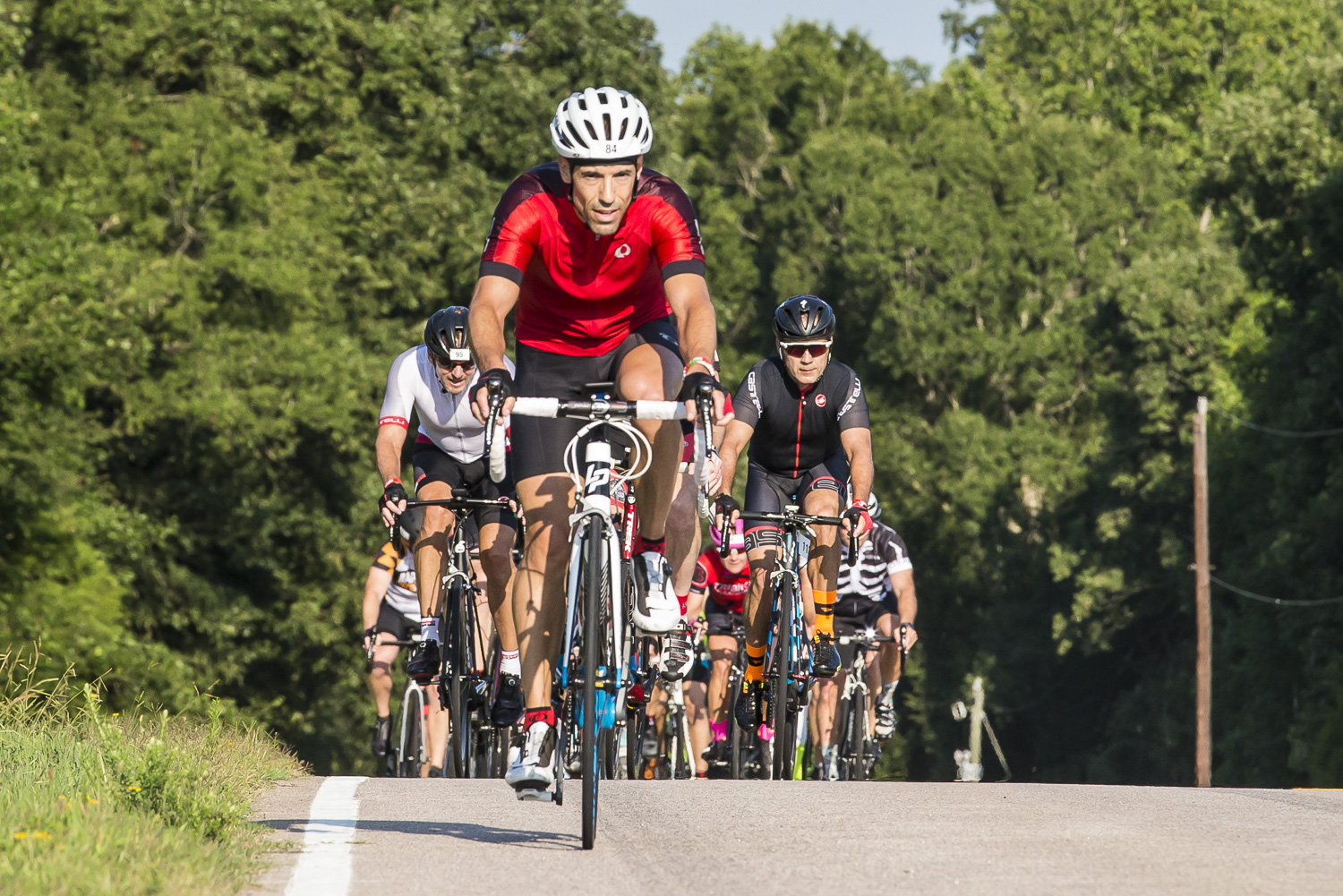 FONDO CLERMONT AND FONDO FREDERICKSBURG
Clermont FL and Fredericksburg VA will again host popular Fondo cycling events in 2020, attracting both recreational and competitive cyclists who choose from one of three distances: 30 miles, 50 miles or 75 miles. It's all about personal achievement! The two-day event is comprised of a retail expo, athlete check-in and late registration on Saturday followed by the rides on Sunday. Each event culminates with a food truck & craft beer festival and live music.